Latest offers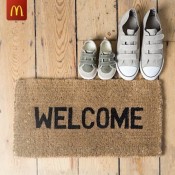 Big feet or small feet, McDonalds welcomes all shapes and sizes over their threshold. Take advantage of their daily deal in the Deli for just £1.99 or try a Filet-O-Fish burger for a change. Whatever you chose you'll be dragging your feet to leave.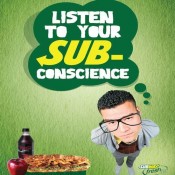 At Subway, if you want something tasty that won't leave you too full, why not turn your 6-inch Sub filling into a salad and create your own combination of fantastic flavours including all the veg you want.
News & Events
It's that time of year again, when coats, boots and knits envelope us again in their cosy embrace.
Event:
Sat, 09/27/2014
to
Sun, 09/28/2014
Come and join us at our cruise event weekend and take advantage of some seriously great deals. 
Browse 2015 holidays, or why not squeeze in a last minute holiday this year?
Voice your opinion
When it comes to outerwear this season, the only fashion rule is to opt for the most statement coat you can get your hands on.